Got some hot-dog-and-potato-salad picnic-pounds to work off? Take advantage of your new freedom and stop into La Jolla Sports Club!
In the immortal words of Billy Madison, Ohhhh back to school. Back to school. Back to school. Yes, hard-hitting stuff, but it really rings a bell for all you parents out there. One of our LJSC members, Jane Doe (name withheld to protect her privacy), was counting down the hours until her little angels were back to school and out of the house. Needless to say, we've seen her a bit more this week.
So, what are you going to do with that extra time and freedom? We have revamped our member offerings* here at La Jolla Sports Club, so if you haven't taken advantage of our complimentary training session, stop by our front desk (or trainer desk downstairs) to schedule today with one of our award-winning Personal Trainers!
Not interested in the training session? Welp, you're in luck, because we now offer:
An intro to gym equipment and proper technique

Learn how to set up and use all of the weight training and cardio equipment La Jolla Sports Club has to offer. Note: You do not want to end up in one of these videos (which we can't stop watching).

Nutrition counseling

Trimming fat, building muscle and optimizing sport performance all require a different, specific set of nutritional guidelines. Sit down with one of our Precision Nutrition coaches for an introductory assessment and information session today.

Introduction to Spinning

Stuck in low gear? Join us for a tutorial on improving your technique, customizing a computer-led workout and preparing our bikes for any of our 15 classes. We have everything you need to get cruising!

Introduction to Yoga

Boost your namasté with an introduction to yoga's main poses and proper alignment. Be sure to show off your new skills at any of La Jolla Sports Club's beginner to advanced classes.

Running comprehension and technique

Prevent running-related injuries and build your speed and endurance with an introduction to the Pose Method, a system designed to naturally improve running form. This session is offered from Pose Method Certified Running Technique Specialist, Carl Israelsson.

Introduction to foam rolling and stretch technique

Prevent injuries? Improve flexibility? Increase strength? Simple changes can do wonders for your health. Join us for an introduction to self-care with foam rolling and targeted stretching.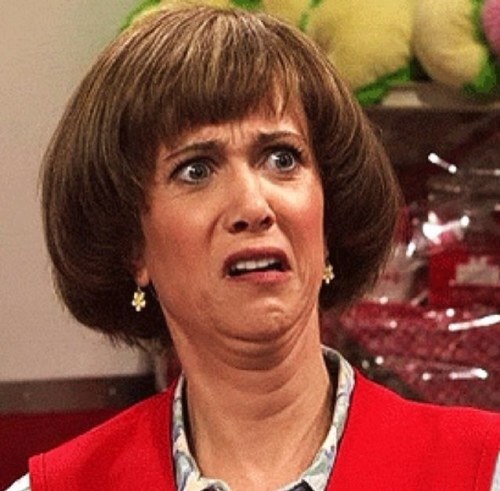 You get the idea, La Jolla Sports Club has a ton of options for you. And now that little Johnny and little Suzie are back in the loving arms of awkward adolescent social situations, you have time to de-stress before they get home with questions about the Pythagorean Theorem and where babies come from.
Is there something you'd like to see us offer here at LJSC? Let us know in the comments below!
Have a great couple of weeks, and we'll see you at the gym!
// Your friends at La Jolla Sports Club
*limited to one per customer